Mindfulness For Teenagers
When we think of mindfulness, we may not think of children especially teenagers. Mindfulness seems to be for adults in their busy...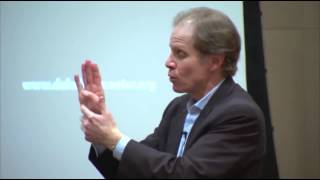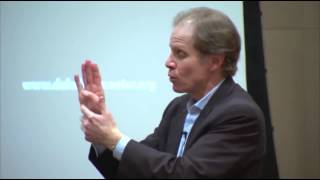 How can you help a child who is having an emotional melt down? Learn brain-science basics and the two simple steps to calm a child who is...